CCC COMMUNITY WATCH, 1-352-748-5555
---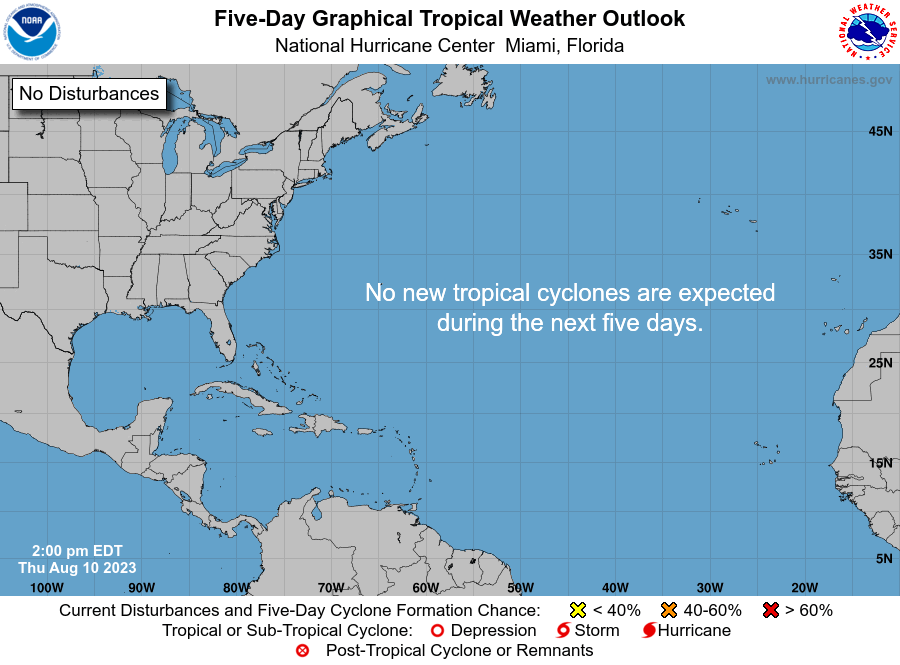 ---
Our safety is paramount. The best way to be prepared is to BE AWARE. Sumter County has recently introduce a mass notification system for emergencies.
Our residents should subscribe to it. You will be notified of emergencies by text, email telephone, select whatever means.
CLICK ON THE IMAGE TO THE LEFT TO BE DIRECTED TO THE SUMTER COUNTY SITE FOR INFORMATION AS TO THE PROGRAM AND REGISTRATION
---
Click the 'ready' image to get to the DHS emergency site. We open the site to "build a kit". Be sure to look at the entire DHS website.
After an emergency, you may need to survive on your own for several days. Being prepared means having your own food, water and other supplies to last for several days. A disaster supplies kit is a collection of basic items your household may need in the event of an emergency.
---
---